New to Manitoba? The Arrival Advisor app will help ease your settlement journey by connecting you to information and services in your area. Based on anonymous questionnaire responses and geographic location, you will receive customized recommendations. Discover the information and services you need to learn English, seek employment, find housing, explore education opportunities and more!
Arrival Advisor is available in English, French, Arabic, and Ukrainian.
Download for free on Google Play or Apple App Store.
Media Mentions

New app helps newcomers transition to Manitoba
January 11, 2022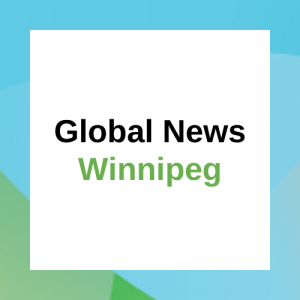 Manitoba Start launches app to help newcomers arriving in Manitoba
January 13, 2022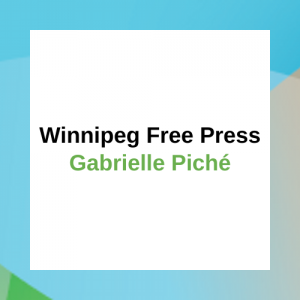 Arrival Advisor app helps newcomers get settled
January 13, 2022